Cooking Camp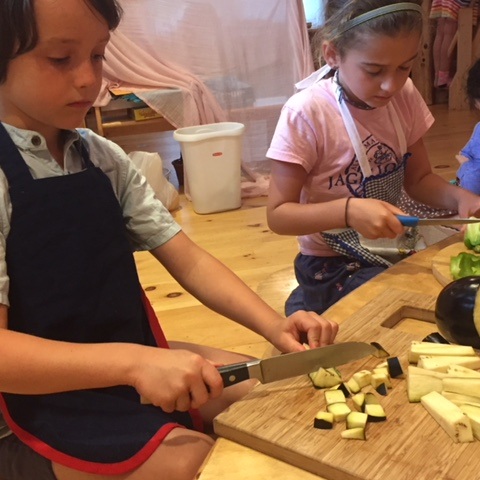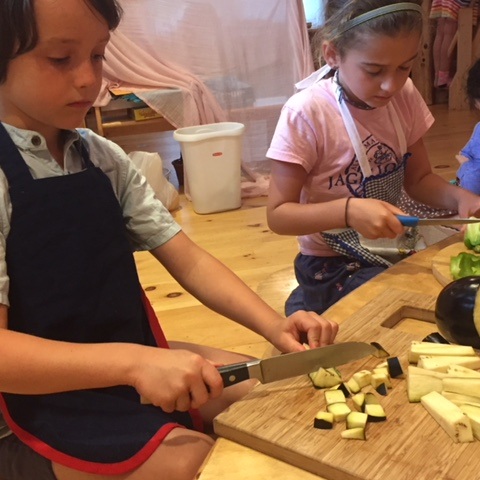 Cooking Camp
Ages 7 and up
Monday-Friday, 9am - 2pm
1 Week Sessions: $350 ($335 per child for siblings)
Session 1: July 1 - 5
Session 2: July 8 -12

Children spend the morning in experiential learning: getting familiar with the recipe of the day, exploring ingredients, tastes, and smells. We use many ingredients from the school's garden.
We take mid-morning breaks for free play and then return to the kitchen to put together our meal.
Please note: When enrolling an additional child please select the sibling session in the session dropdown.